Artificial Intelligence - Hype, Harm or Hope?
Thursday, October 26, 2023 (5:00 PM - 6:30 PM) (CDT)
Description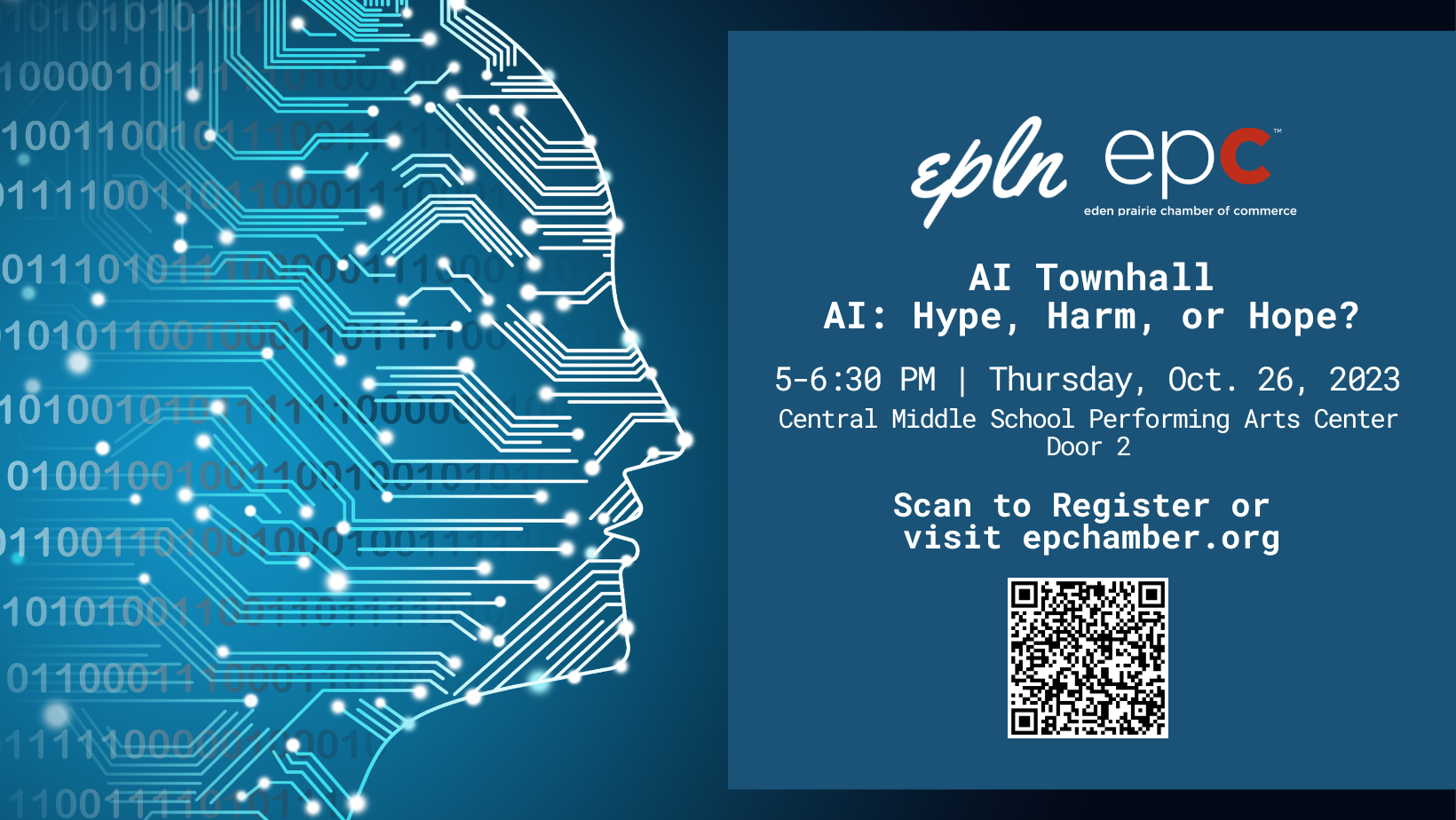 Join hosts, Eden Prairie Local News & the Eden Prairie Chamber of Commerce, for this Artificial Intelligence Town Hall from 5:00 - 6:30 p.m. The event is being held at the Performing Arts Center at Central Middle School located at 8025 School Road (Door 2).
*By registering for this event, you agree to be added to communication from Eden Prairie Local News via email, where you have the choice to opt-out.


Are you ready to unlock the mysteries of Artificial Intelligence? In a world where AI has become more than just a buzzword, it's time to separate fact from fiction. Is it a force for good, a potential threat, or an unfulfilled promise?
🚀 Step into the future with us and explore:
🔥 The HYPE: Uncover the sensational stories and myths surrounding AI that have captivated the world's imagination. What's real, what's exaggerated, and what's pure fantasy?
💥 The HARM: Dive into the ethical and societal implications of AI. How can we navigate the complex terrain of privacy, bias, and automation responsibly?
🌈 The HOPE: Discover the incredible potential of AI to transform industries, revolutionize healthcare, and address global challenges like never before. How can we harness AI for a brighter, more equitable future?
Join us at AI Townhall: Hype, Harm, or Hope and engage with leading experts, visionaries, and thought leaders at the forefront of AI's evolution. Get ready for a thought-provoking, enlightening, and inspiring event that will leave you pondering the limitless possibilities of AI! Don't miss this opportunity to be part of the AI conversation that will shape our world.

Register now and be a part of the AI revolution! 🌐🤝
Moderator: Ken Stone: Media Consultant and former TPT Anchor, Reporter, Producer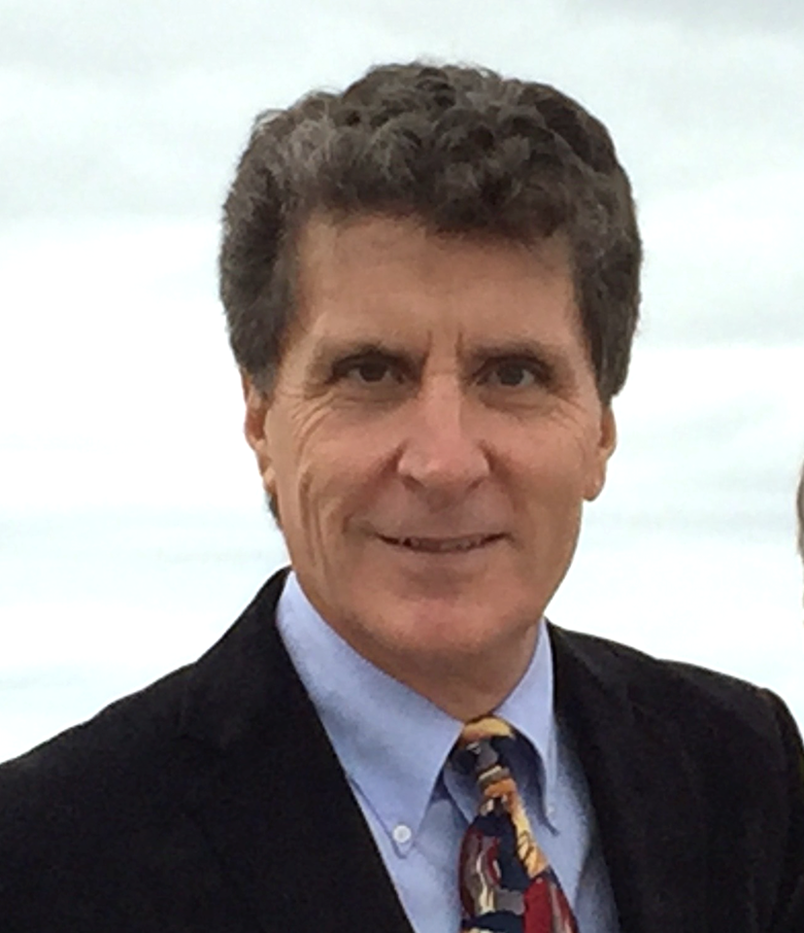 Ken Stone spent 20 years in radio and television news as a reporter, news anchor, news producer, talk show host, documentary producer and news director. For 7 years, he was an anchor and reporter for Twin City Public Television's NewsNight Minnesota. From 2002-2009, he served full-time on the faculty at the University of Minnesota School of Journalism and Mass Communication. He currently runs his own media consulting and video production company. He is a two-time Emmy Award winner for documentary work. In addition, national awards include the Silver Baton, which is Columbia University's broadcast equivalent of the Pulitzer Prize.
Panelists:
Steve Grove: Publisher Star Tribune and former MNDEED Commissioner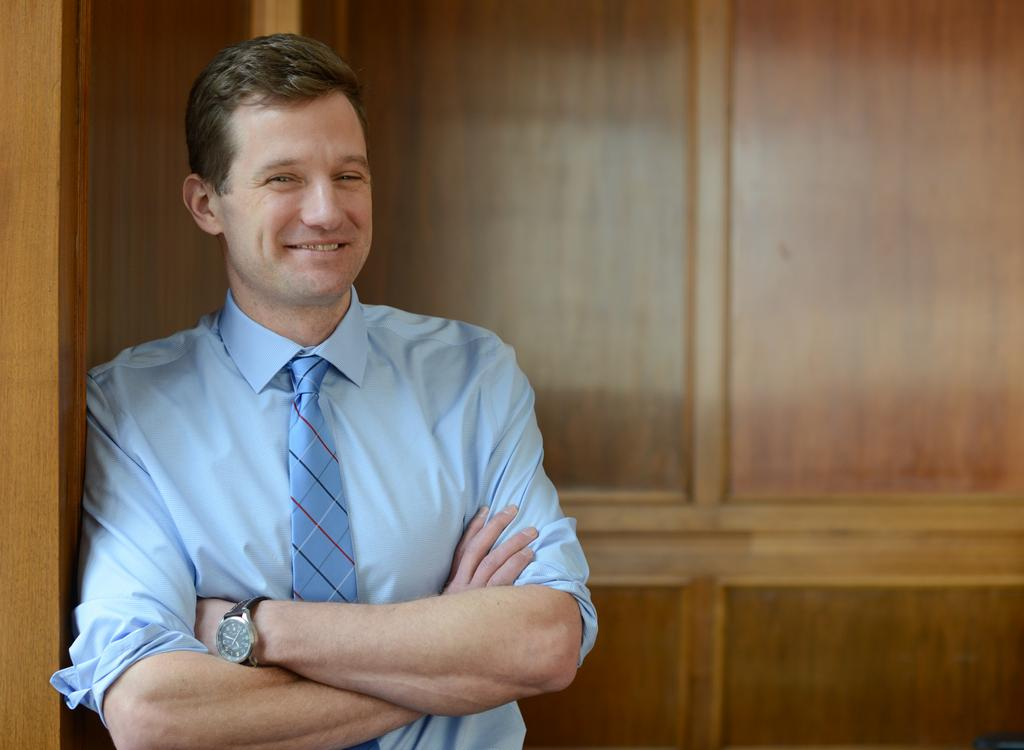 Steve Grove is CEO and Publisher of Star Tribune. Previously, he was Gov. Tim Walz's commissioner of employment and economic development, where he led the administration's efforts to grow and protect the Minnesota economy and its workers through a dynamic and challenging four years in state history. Prior to that, Grove spent 12 years as an executive at Alphabet's Google and most recently was the founding director of the Google News Lab, which was developed to help media companies and startups drive innovation in the news industry.
Heather Mac Murray: Director of Learning Analytics, Data, Reporting, EP Schools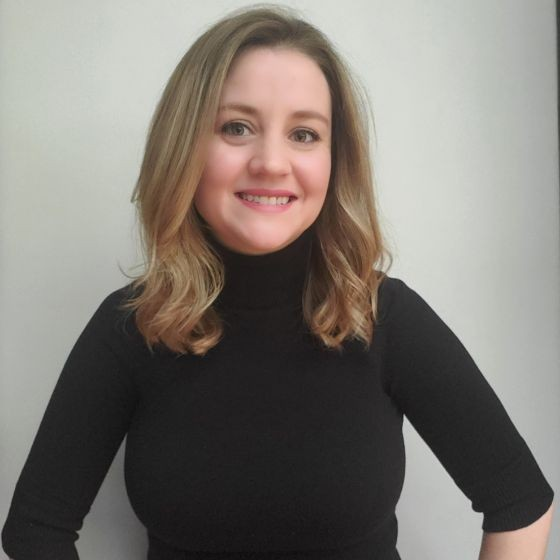 Heather Mac Murray is Director of Learning Analytics, Data, and Reporting at EP Schools. Previously, she was an analyst for Baseball Research for the MN Twins. She holds a Ph.D. in Materials Science from Cornell. She mentors Big Brothers Big Sisters, and is a science outreach volunteer. 952-975-7773
Arun Batchu: VP, Analyst, Software Engineering Leader Practices, Gartner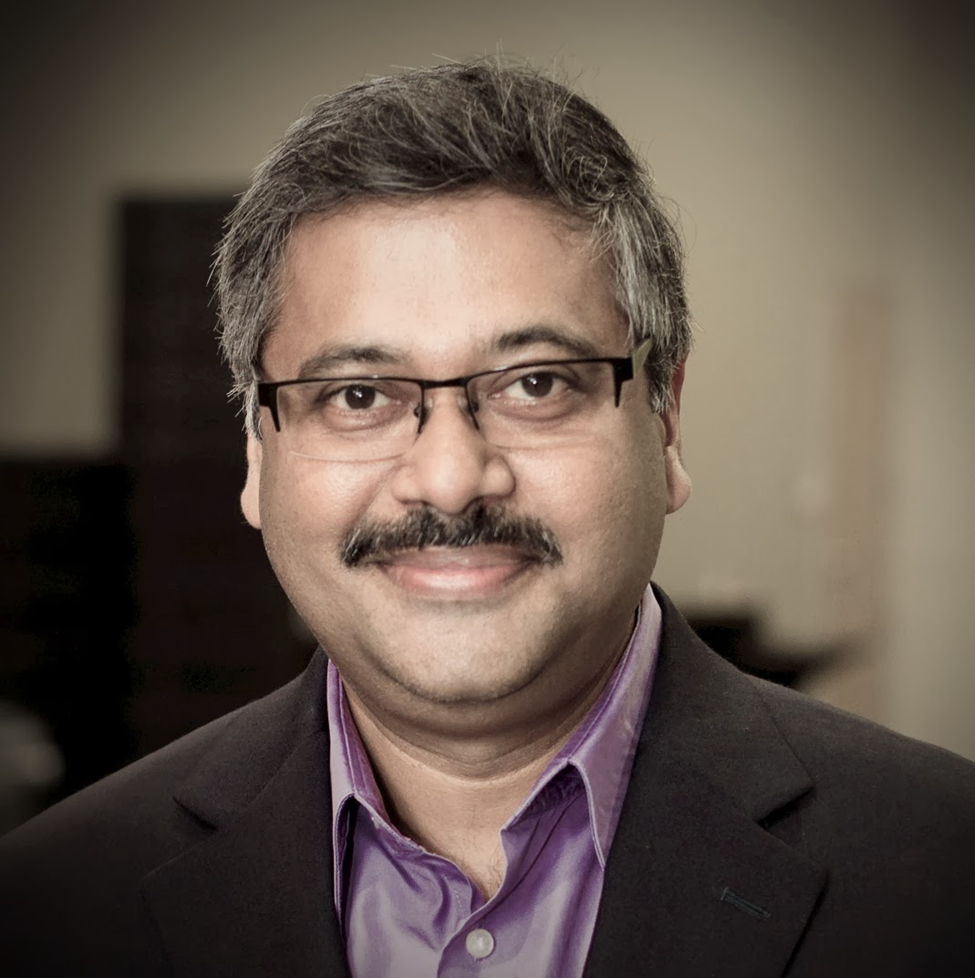 Arun Batchu is a Vice President, Analyst in the Software Engineering practice of Gartner Inc., a leading technology research and advisory firm. He provides critical insights to globalsoftware engineering leaders in the areas of artificial intelligence, best practices, and leadership.
Chat GPT: Virtual Assistant, AI Language Model, OpenAI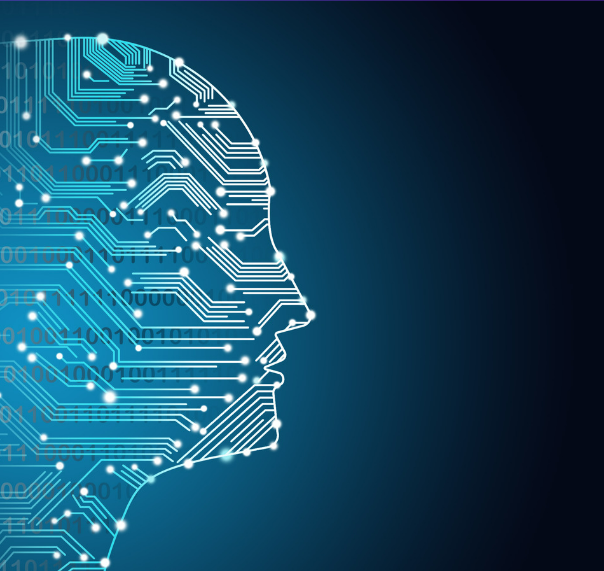 ChatGPT, a versatile AI language model created by OpenAI. With a vast knowledge base, I'm here to assist you with a wide range of topics and tasks, from answering questions and providing information to generating creative content and more. Just ask, and I'll do my best to help!
Subject Matter Experts: (pictured left to right) Jody Carey, Jody Carey Copywriting, Alok Gupta, University of Minnesota & Justin Grammens, Lab 651

More about Jody Carey: Resident of Eden Prairie and a proud graduate of Eden Prairie High School, Jody recently returned to Minnesota after spending eight years living and working in Australia. Her journey into the world of marketing began in 9th grade when she took her first marketing class with Karen Brettingen and was inspired to make marketing her career. Over the years, Jody has accumulated a wealth of marketing experience, working with renowned global brands such as 3M, Schneider Electric, Adobe, and PayPal. She now specializes in copywriting, writing long-form content. She writes for local magazines and creates content for business and community websites, blogs, and annual reports.
She admits to being a technology laggard and didn't pay much attention to ChatGPT at first. When she lost a big client because of ChatGPT, she started to explore what it had to offer. Jody uses AI every day in her work and has recently added ChatGPT to her writing toolkit. She also advocates for responsible AI usage, encouraging her son, a senior at EPHS, to explore AI's capabilities to improve his writing skills. What excites her most is the opportunity ChatGPT offers to empower hesitant writers, providing them with the confidence to share their stories. Jody's realization that AI is a tool rather than a replacement has opened her eyes to the possibilities that lie ahead.
More about Steve Reinhardt: Throughout his career in both classical supercomputing / high performance computing and quantum computing, Steve Reinhardt has focused on delivering the power of emerging computer architectures to production users and enabling simpler access to that performance. Now at Transform Computing (xfr.ai), whose mission is to deliver explainable AI to a broad audience via the power of advanced math, he and his cofounders are working to fulfill the promise of XAI while respecting the numerous societal expectations for its astonishing power.
More about Alok Gupta: Senior associate dean of Faculty, Research and Administration at the Carlson School of Management at the University of Minnesota. He researches AI and its effect on work. He holds the Curtis L. Carlson Schoolwide Chair in Information Management. He is responsible for the school's $135 MM budget, faculty hiring, review and evaluations, research infrastructure, IT infrastructure, facility and classroom management, and academic programs management and scheduling. From 2006 to 2014, he served as the Department Chair of Information and Decision Sciences department at Carlson School. He started his academic career in 1996 as a visiting Assistant Professor at Dept. of OPIM, University of Connecticut. He received his Ph.D. in Management Science and Information from the University of Texas, Austin in 1996. His research focuses on
Economic Engineering of systems – where system design explicitly considers incentives of participants – as applied to a variety of transactional systems from Internet, real-time databases, B2B systems to e-commerce and to his current focus -- Human-AI collaboration. He has published over 90 journal articles in various information systems, economics, and computer science journals. Over 45 of these articles are published in premier journals -- Management Science, ISR, and MIS Quarterly. He was awarded a prestigious NSF CAREER Award for his research on dynamic pricing mechanisms on the internet. He served multiple terms as an Associate Editor for Management Science and as Senior/Associate Editor for ISR. He guest edited several special issues in Management Science and ISR. He has been serving as Publisher of a premier academic journal MIS Quarterly since 2004. He served two terms as the Editor-in-Chief of the premier IS journal, Information Systems Research, from 2017-2022. His service contributions to the field were recognized with INFORMS ISS President's Service Award in 2021. He has been an engaged scholar working closely with external stakeholders for both his research and for creating experiential learning environments for students. His research has been recognized for its impact and significance on practice through INFORMS Design Science Award three times (2001, 2012, and 2021), AIS Impact Award in 2020, and INFORMS ISS Practical Impacts Award in 2021. He was chosen as INFORMS ISS Distinguished Fellow in 2014 and as AIS Fellow in 2016. He was awarded lifetime achievement award, LEO Award, by AIS in 2021. He teaches courses in the areas of Human-AI collaboration, computer networking, electronic commerce, decision support, IT infrastructure, and computer programming at the undergraduate, MBA and Ph.D. levels.


More about Justin Grammens: A lifelong learner and passionate about Artificial Intelligence, Software Development and enjoys giving back to the community through non-profit organizations and teaching. He is the Founder and CEO of Recursive Awesome, a management consulting firm helping executives leverage Artificial Intelligence to bring efficiency and automation to their business. He is the Founder and CEO of Lab651, where his team helps companies quickly and efficiently build their custom software applications by guiding them with a proven process and talent to a successful release. He is the owner of AppliedAI Weekly News, a co-founder of AppliedAI and Captovation, the creator and host of the Conversations on AppliedAI Podcast, and an Adjunct Professor at the University of Saint Thomas in their Graduate Programs in Software.
A proven leader and builder of technology, Justin speaks regularly at meetups, conferences, and on the Lab651 and AppliedAI YouTube channels. Grammens was named one of the (Real) Power 50 by Minnesota Business Magazine and launched the first-ever Artificial Intelligence conference in Minnesota. He is a mentor to students of all ages through CoderDojo Twin Cities and Macalester College's MacStartups program. Most importantly, he is blessed to have a loving wife and two amazing boys who are the light of his life.
Images
Central Middle School
8025 School Rd



Eden Prairie

,

MN

55344-2234

United States



Performing Arts Center at Central Middle School
Thursday, October 26, 2023 (5:00 PM - 6:30 PM) (CDT)
Hosted by the Eden Prairie Chamber of Commerce and Eden Prairie Local News.
Program is 5:00 - 6:30 P.M. with a post-event reception after the event.
Post event reception includes light appetizers by Fat Pants Brewing Co. and desserts by Bronzewood Bakery.